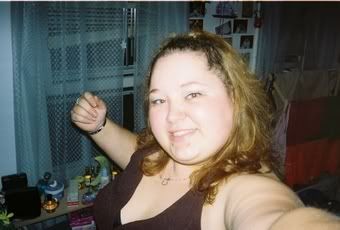 me!!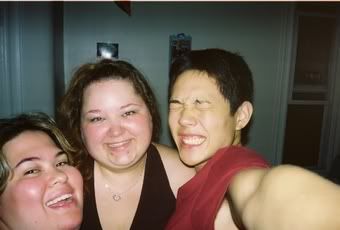 lizzie, me mike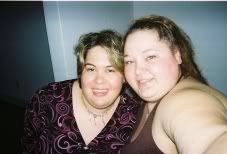 lizzie and me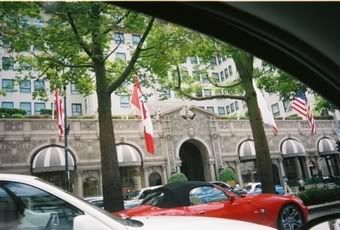 where they filmed pretty women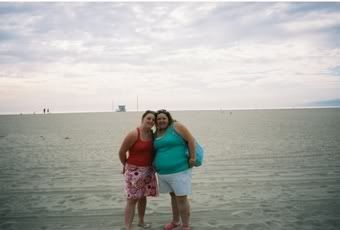 caroline and me at Venice beach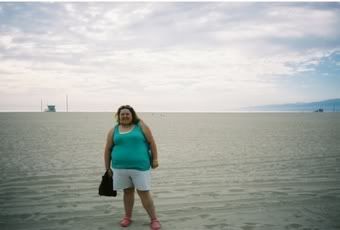 me at Venice beach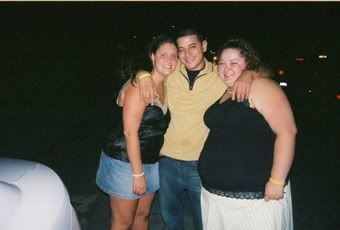 Ash Mauritizo and me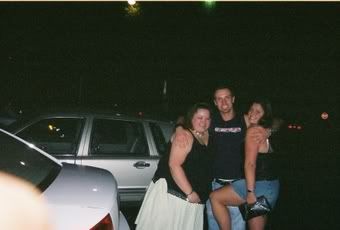 me martin and ash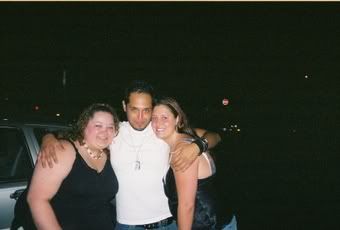 me carlos ash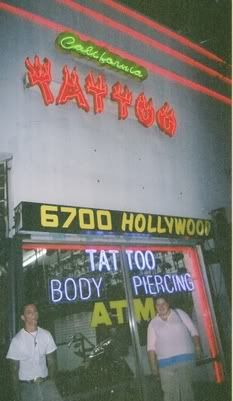 tattoo shop on hollywood blvd where i got a new tattoo.. dont tell mom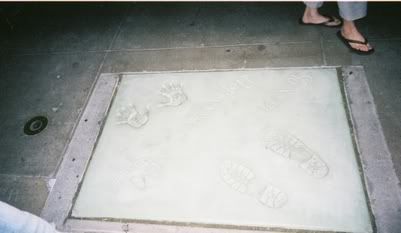 jonney depp's handprints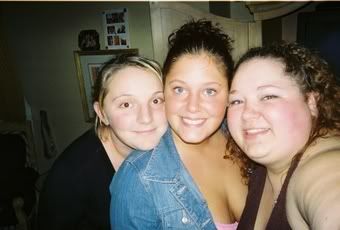 caroline ash me 2nd night out in cali
More to come from cali!!