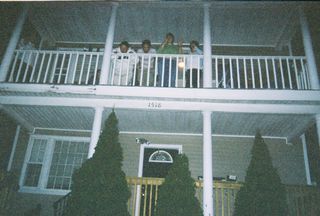 Taking Blow Job Shots off the railing
Mellie and Sean at the BBQ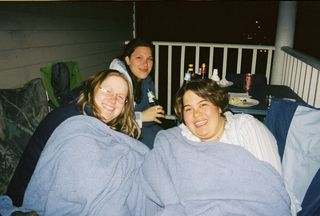 Meuller,Sunny and Lizze at the BBQ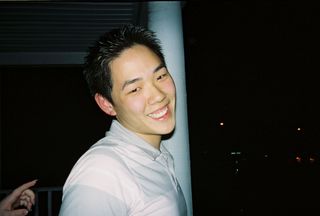 Mike by Gay Boyfriend!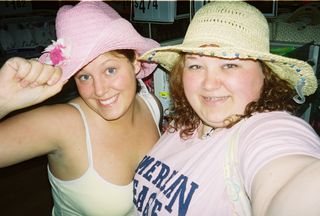 Ash and I at walmart.. dont we look cute! haha
We dont beileve in alcohol abuse even if that means licking it off the ground.. hahaha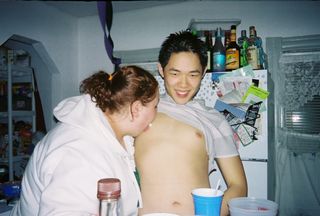 Me licking whip cream off of mike... i think he is enjoying it way to much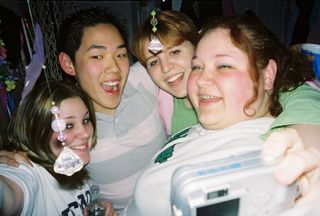 candi, mike, joan and me.. a little drunk... yep!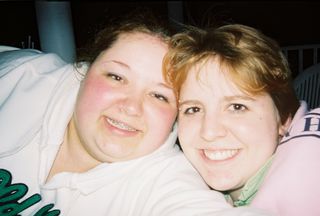 Me and joanie at the BBQ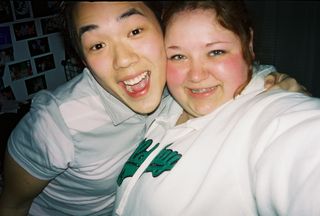 Mike and I at the BBQ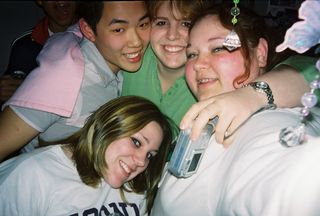 Candi, mike, joanie and me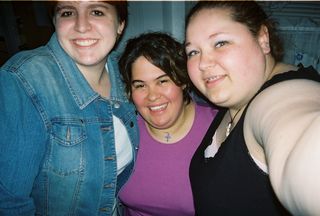 Devirginizing Joanie by going to federal hill